Malaga, CA: A Charming Blend of History, Community, and Natural Beauty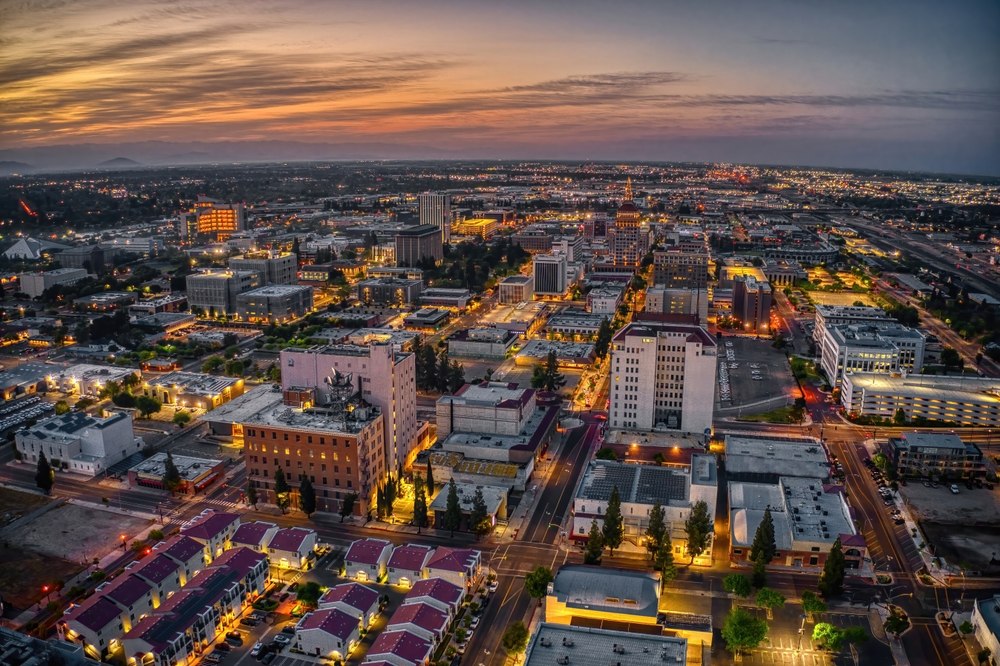 Malaga, California, is a census-designated place nestled in Fresno County. Located only six miles south-southeast of downtown Fresno, Malaga offers a unique blend of small-town charm and easy access to urban amenities.
The history of Malaga parallels that of many Californian communities in the Central Valley. The area has been part of the state's agricultural heartland for generations, with farmland surrounding the residential areas. The community's name, "Malaga," reflects the region's Spanish influence, adding a touch of Mediterranean allure to this Californian neighborhood.
Geographically, Malaga enjoys the typical climate of California's Central Valley – hot, dry summers and mild, wet winters. Its location provides residents with a rural feel, while still being close to the hustle and bustle of Fresno.
Malaga has a variety of important places that contribute to its appeal. For those looking for things to do near Malaga, the Forestiere Underground Gardens, Brix Mansion, Fresno Chaffee Zoo, Simonian Farms, Ghost Golf, and Selma Pioneer Village are top attractions. These diverse sites offer everything from historical intrigue to family-friendly fun, making Malaga an excellent base for exploring the wider Fresno area.
While specific notable individuals from Malaga aren't readily available, Fresno County has been home to several influential people, such as writer William Saroyan and astronaut Steven R. Nagel. Their accomplishments contribute to the broader cultural fabric of the region and inspire local pride.
As of the most recent census, Malaga had a population of 931. Despite its small size, the town is known for its welcoming and friendly residents. Living in Malaga offers a unique blend of rural tranquility and community engagement, making it a desirable place to call home5.
Malaga's real estate market is active, with a variety of homes for sale. The properties in Malaga are primarily medium-sized, perfect for families or those looking for a comfortable space to settle down.