Bakersfield, CA: A Deep-Dive into the Heart of Kern County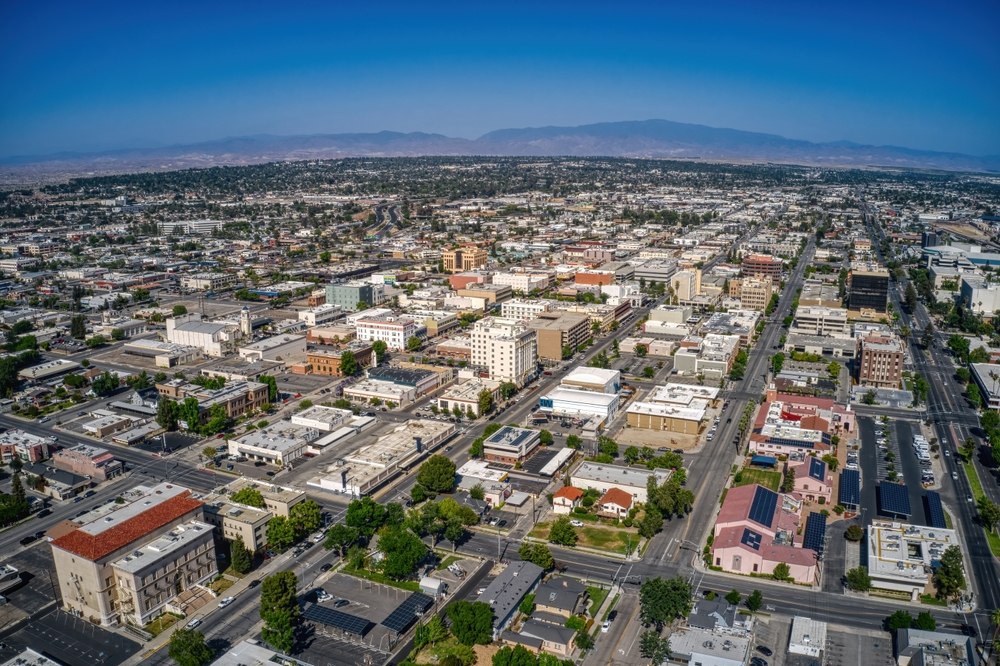 Bakersfield, situated in Kern County, is a city that beautifully blends its historical roots with modern vibrancy. As the ninth-largest city in California, Bakersfield is a hub of culture, economy, and entertainment.
The city's history dates back to the Gold Rush era when Thomas Baker settled on the banks of the Kern River in 1863. It was incorporated as a city in 1898. Over the years, Bakersfield has evolved significantly, from being an oil and agriculture powerhouse to becoming a city teeming with arts, culture, and culinary delights.
Geographically, Bakersfield is nestled in the southern end of the San Joaquin Valley, an area known for its oil production and diverse agricultural yield. The city's landscape is defined by the Kern River, which slices through Bakersfield, providing scenic beauty and a host of recreational opportunities.
When it comes to important places, downtown Bakersfield stands out. With its unique antique stores filled with collectible items, it's a treasure trove for history buffs and collectors alike. Additionally, Bakersfield College is a revered educational institution, providing diverse programs and resources for its students.
Notable residents of Bakersfield include country music legends Merle Haggard and Buck Owens, who have significantly influenced the "Bakersfield Sound" – a unique genre of country music that originated in the city.
According to the 2020 Census, Bakersfield had a population of approximately 403,455. This diverse community contributes to the city's vibrant culture and dynamic socio-economic landscape.
Bakersfield is more than just a city in California; it's a testament to growth, transformation, and cultural richness. To delve deeper into the city's history, geography, notable places, and residents, visit the official Bakersfield Wikipedia page1 or its government website.